About Me
I am a computer scientist based in Berlin.
I research and develop distributed information systems. My research is on distributed information systems, Internet of Things, data stream processing and Linked Data, semantics and AI.
I am the CEO of FOKUS (Fraunhofer Institute for Open Communication Systems) and a full professor for "Open Distributed Systems" at the Technical University Berlin. I am also a director of the Weizenbaum Institute (German National Internet Institute).
I am also on a number of (advisory) boards, for example, Daimler Center for Automotive Information Technology Innovations (DCAITI), Salzburg Research, Computer Science Insititute - University of St. Gallen, Center for Advanced Internet Studies (CAIS), and Care Research Technology Centre (CR&T) at Imperial College London (among others).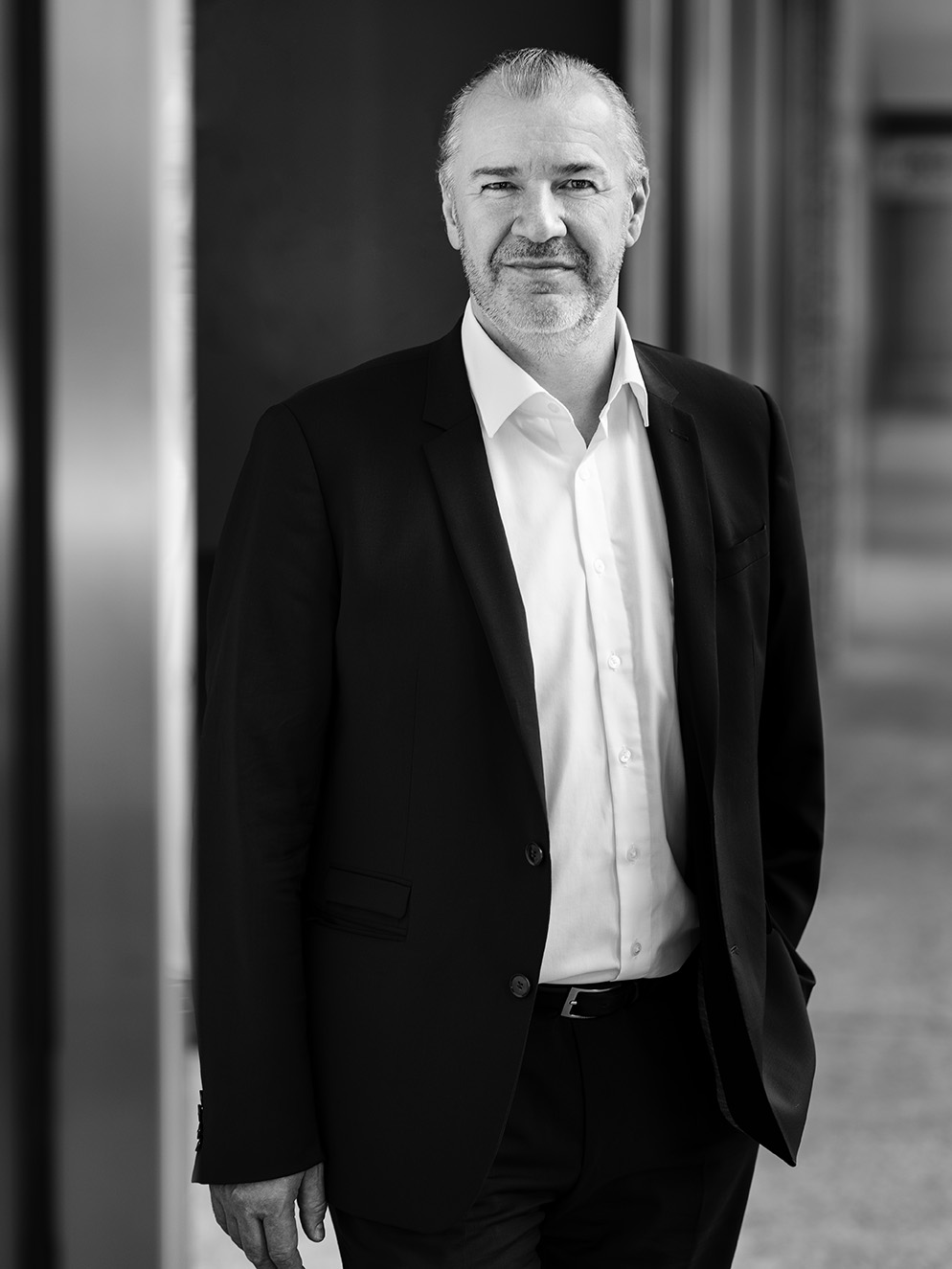 Affiliations
I am affiliated to and work in the following institutions.
Work
These are the scientific papers I published and the research projects I coordinated or participated in.
My Papers
I have published more than 200 papers in scientific journals and conferences. DBLP knows them all.
My Impact
My current h-index is 56 and my work has been cited over 13.000 times. Google Scholar knows them all.
Selected Papers
Some of my papers you may find interesting.